Bixby 9th Grade Center
Biology Teacher
Tight Ends Coach
8th Grade OL/DL Coach
Varsity Track Coach
This will be Coach Maas' sixth football season at Bixby High School. Prior to Bixby, Coach Maas spent two years at Idabel High School, coaching football, baseball, and track. He also taught science. In two years at Idabel, the Warriors won 16 games and earned the school's first district championship in 32 years.
Coach Maas attended Truman State University in Kirksville, Missouri. There he earned a BS in Biology while playing football for head coach Gregg Nesbitt.
Coach Maas graduated from De Smet Jesuit High School in St. Louis, MO, where he played football for coach Patrick Mahoney.
Coach Maas is looking forward to the upcoming football season as well as a great year teaching Biology at the Ninth Grade Center.
Coach Maas has been married five years to his lovely wife, Julia, who is an RN at St. John Hospital. They currently live in Tulsa with their son Pete(2) and daughter Stella (1).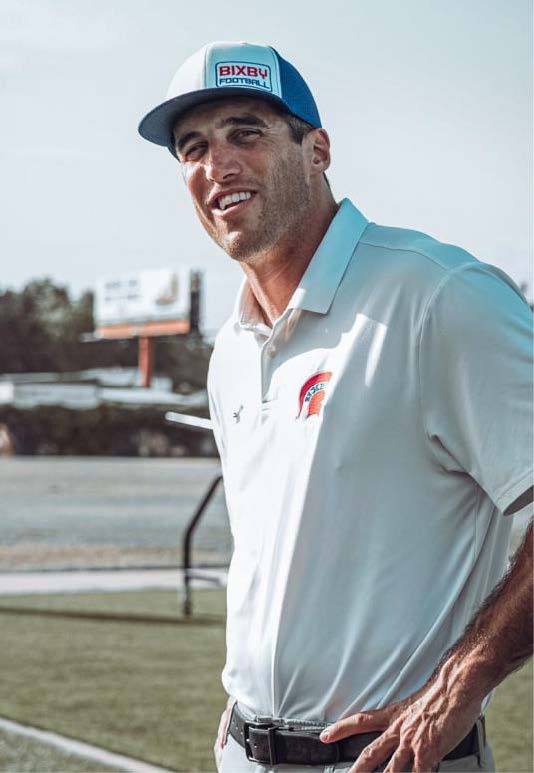 Alma Mater(s):
Truman State University
Father de Smet Jesuit High School