Bixby Public Schools
Assistant Strength & Conditioning Coach
Coach Pence will be entering her first career season as a Strength and Conditioning Coach alongside Coach Myers for the Bixby Spartans.
Before arriving at Bixby, Coach Pence spent 2 years as the Coordinator of Strength and Conditioning at Piedmont High School. Prior to Piedmont, Coach Pence worked as a Graduate Assistant for 2 years at Oklahoma State University under Master Strength Coaches Rob Glass, Jake Manzelmann, Gary Calcagno, and Nick Hoheisel.
Prior to entering the coaching profession, Coach Pence Played 4 years as a collegiate softball player. She spent her first 2 years at Junior College NCCC (2014-2016) before transferring her junior year to play at Oklahoma State University (2016-2018). Coach Pence received All- Conference honors in Academics all 4 years.
Coach Pence earned a Masters in Human and Health Performance and holds a Bachelor's degree in Applied Exercise science, both achieved from Oklahoma State University.
Coach Pence attended High School at Hugo (Class of 2014). She spent most of her time playing softball and basketball. She received All-District and All-Star honors as a softball player.
Coach Pence (soon to be Coach Solomon Nov. 2023) and her fiancé, Mitchell, enjoy spending time camping at the lake or mountains and hanging out with friends and family.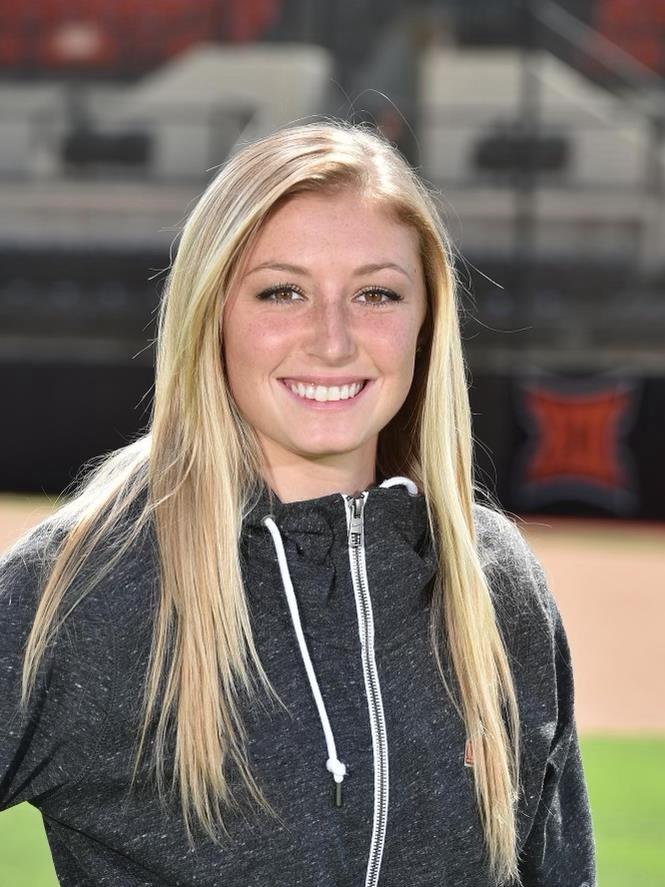 Alma Mater(s):
Oklahoma State University
tpence@bixbyps.org