Bixby Middle School
English Teacher
8th & 9th Grade Football
JH & Varsity Track
Coach Ross is in his fourth year as an assistant coach at Bixby. Coach Ross serves as an 8th and 9th grade assistant coach. Coach Ross also coaches varsity track.
Coach Ross graduated from Oral Roberts University in 2020 with a degree in Secondary English Education. Coach Ross is entering his fourth year as an English instructor at Bixby Middle School.
Coach Ross is from Chillicothe, Missouri where he played football and ran track. He earned All-State Honors in both sports in the 2015-2016 season as a running back and pole vaulter. Coach Ross is also a member of Bixby's coveted Club 300 and plays in a local Tulsa band called Keyland.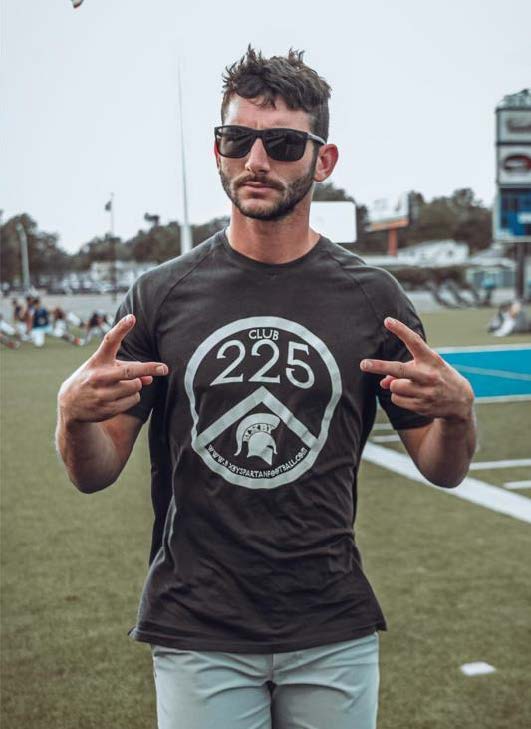 Alma Mater(s):
Oral Roberts University